Mobile Ordering Service
Add mobile ordering to your business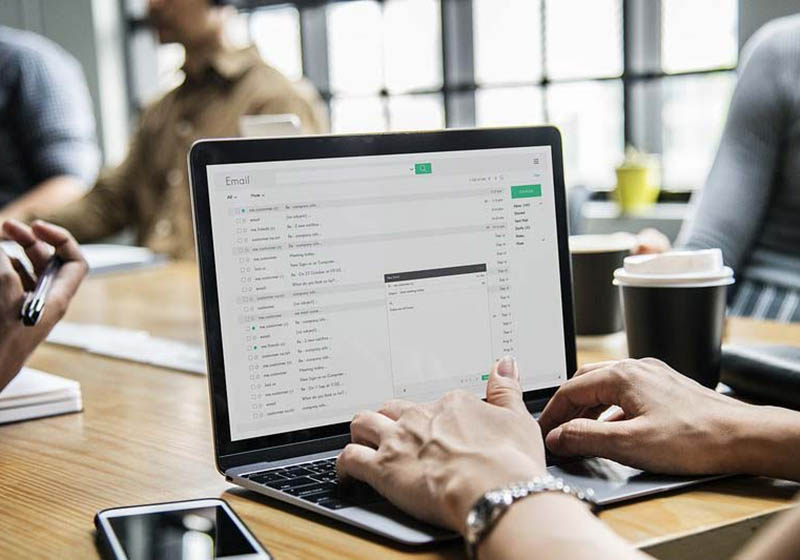 Mobile & Desktop Ordering
Build your online ordering system using our simple set up process.
Allow customers to place orders directly from their smartphones.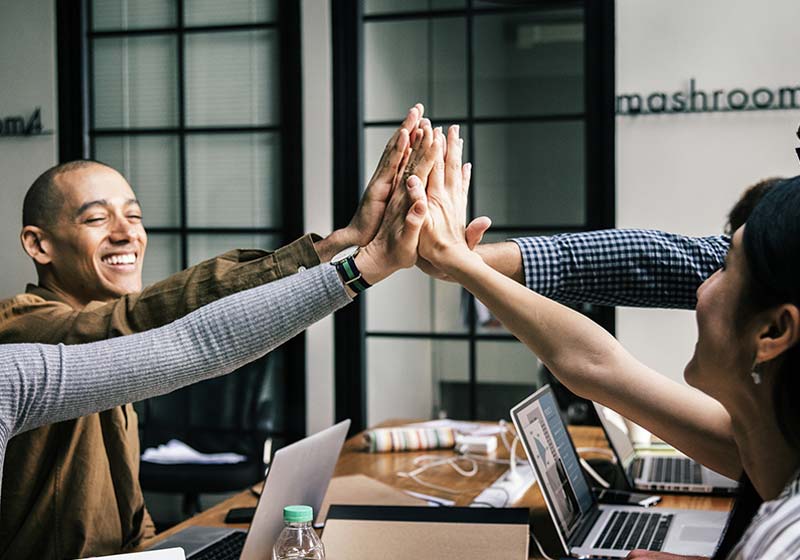 Increase Sales The Easy Way
Phone orders can take up valuable time from your staff.
Online ordering allows your business to take multiple orders at the same time.
Add your business address and phone number.
Set up tax rates for your area and any processing fees.
Set up your items for sale.